Here at Omnia, we can save you more than money. Let us save you time with our printing services.
Omnia Really Does Mean "Everything"
We offer our customers a fast, affordable, and convenient way to print and
professionally mail your marketing materials.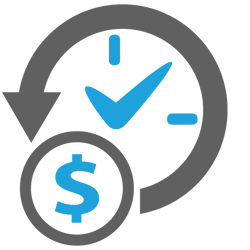 Timing is everything these days, so being able to move your project seamlessly through the process making it easy to get from concept to response in a timely manner.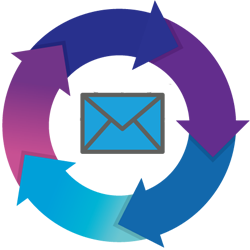 Not everyone wants to shop around for printing and mailing; at Omnia, we provide you both services (and more!) in one convenient location to better serve you and your project needs.
Coordinating mailing resources can be time-consuming, tricky, and unnecessarily expensive. Let our Mail Specialists streamline an affordable print and mail plan for your next project.